"As you live your life, you learn that the things you give away are the only
things you really can keep.
There's a reward in giving away things.
You can hold on to them that way."
New Musical and Book "Bluebeard's Eighth Wife"
11-Oct-2013
Marvin is currently writing the book and lyrics of a new musical called "Bluebeard's Eighth Wife"! C.A.R.T.'s Valentine day presentation at the Beverly Garland Holiday Inn on Saturday, February 15th, 2014 at 1:00 PM.
Composer: Bonnie Ruth Janofsky
Production Supervisor: Peggy Webber, C.A.R.T Founder
Leslie Eaterbrook will be acting and singing all seven dead wives.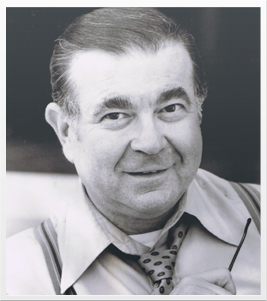 Show Your Support For:

Buy Marvin's "Grey Comedy" film:
Watch Out For Slick

---
Show Your Appreciation
Memorial gifts for Marvin can be sent to the Kaplan-Loring Foundation, designed to educate aspiring actors and writers in the field of comedy. 1621 Oval Circle, Las Vegas NV 89117.
---
Donate to the Kaplan - Loring
Foundation
If you would like to make a donation in honor of someone please send us a message after your donation is complete.