"The nice thing about growing old is,
I can do whatever I want.
I can write, direct, and act occasionally. Right now, I'm working on a screenplay,
plus I have a wonderful idea for a television pilot. I'm in a very creative mode!"
News & Events
What's new?
Marvin Kaplan's new plays and productions
Talented, creative, and energetic, you never know what Marvin Kaplan is up to next! A prolific and dedicated actor, writer, and producer, Marvin, born in 1927, recently produced a full-length film Watch Out for Slick, wrote and created a musical set in the wild West A Good House for a Killing, and regularly acts in Theatre West productions.
Click on an item below to read Marvin's latest news and events: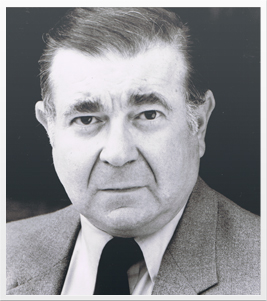 Show Your Support For:

Buy Marvin's "Grey Comedy" film:
Watch Out For Slick

---
Show Your Appreciation
Memorial gifts for Marvin can be sent to the Kaplan-Loring Foundation, designed to educate aspiring actors and writers in the field of comedy. 1621 Oval Circle, Las Vegas NV 89117.
---
Donate to the Kaplan - Loring
Foundation
If you would like to make a donation in honor of someone please send us a message after your donation is complete.