"Long ago, Richard Loring told me,
"Go where you are honored."
For me, that means living and working where you are liked and respected.
For me, that means spending time around actors and in the theater."
News & Events
What's new?
Marvin Kaplan's new plays and productions
Talented, creative, and energetic, you never know what Marvin Kaplan is up to next! A prolific and dedicated actor, writer, and producer, Marvin, born in 1927, recently produced a full-length film Watch Out for Slick, wrote and created a musical set in the wild West A Good House for a Killing, and regularly acts in Theatre West productions.
Click on an item below to read Marvin's latest news and events: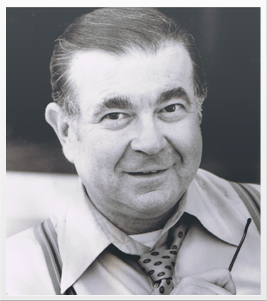 Show Your Support For:

Buy Marvin's "Grey Comedy" film:
Watch Out For Slick

---
Show Your Appreciation
Memorial gifts for Marvin can be sent to the Kaplan-Loring Foundation, designed to educate aspiring actors and writers in the field of comedy. 1621 Oval Circle, Las Vegas NV 89117.
---
Donate to the Kaplan - Loring
Foundation
If you would like to make a donation in honor of someone please send us a message after your donation is complete.