"Long ago, Richard Loring told me,
"Go where you are honored."
For me, that means living and working where you are liked and respected.
For me, that means spending time around actors and in the theater."
New Musical and Book "Bluebeard's Eighth Wife"
11-Oct-2013
Marvin is currently writing the book and lyrics of a new musical called "Bluebeard's Eighth Wife"! C.A.R.T.'s Valentine day presentation at the Beverly Garland Holiday Inn on Saturday, February 15th, 2014 at 1:00 PM.
Composer: Bonnie Ruth Janofsky
Production Supervisor: Peggy Webber, C.A.R.T Founder
Leslie Eaterbrook will be acting and singing all seven dead wives.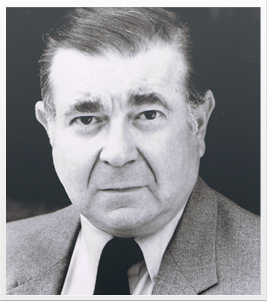 Show Your Support For:

Buy Marvin's "Grey Comedy" film:
Watch Out For Slick

---
Show Your Appreciation
Memorial gifts for Marvin can be sent to the Kaplan-Loring Foundation, designed to educate aspiring actors and writers in the field of comedy. 1621 Oval Circle, Las Vegas NV 89117.
---
Donate to the Kaplan - Loring
Foundation
If you would like to make a donation in honor of someone please send us a message after your donation is complete.